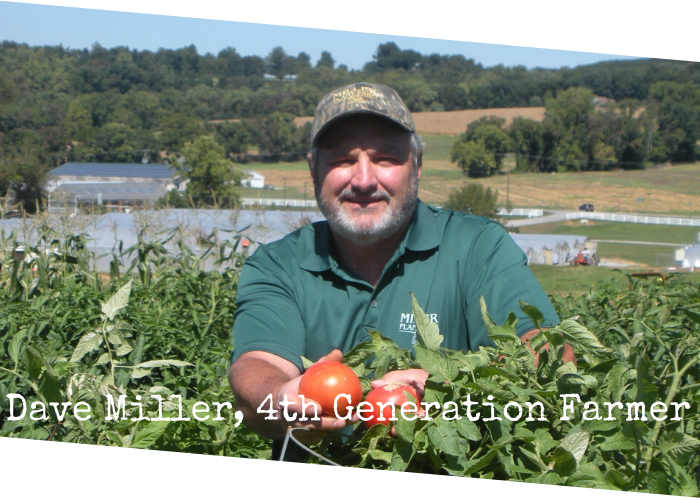 Dear CSA Shareholders,
And just like that we find ourselves at the last 2020 CSA pick up! Our hope is that this has been a positive experience for all of our members and maybe broadened your vegetable experience. Please reply to this email with any feedback you have for us.
The past few weeks and into December will find us busy planning for next season. Sowing cover crops, planning crop rotation, variety selections and maybe our most important task, soil testing. This is a must for environmentally minded farmers. Different fields require different soil amendments. These amendments are not only costly but are potentially detrimental to the environment if over applied. It is our responsibility as stewards of the land to get it right.
Miller Plant Farm is ending the season with bumper crops of pumpkins, winter squash, broccoli, cauliflower, cabbage and spinach. Please remember us for these items in the coming weeks. If you have not signed up for 2021 yet there are some very good incentives in place for early enrollment. Hibernation and Festivus shares are also available but in limited numbers. Check it out.
We look to 2021 to be a better growing year for our fruit growers in order to supply our returning members with quality peaches which were hard to come by in 2020.
Hopefully next year will return to a more normal year and life for all of us.
From our farm to your family,
Dave
Share Details
We list the types of items you will likely receive each week. Due to frequent and last minute changes in harvest, quantities distributed are to be determined on pick up day. Full Share typically receives larger portions of given items than small share. Actual share items are subject to change depending upon availability, if necessary.

Week #21 (final shares for 2020)
Small Share:
Spinach
Winter Radish
Apples
Broccoli / Cauliflower / Cabbage
Fall Squash
Sweet Potatoes
Full Share:
Letuce
Carrots
Broccoli / Cauliflower / Cabbage
Brussels Sprouts
Apple Cider
Neck Pumpkins / Sweet Potatoes
Swiss Chard / Beets
Updated 10.25.20