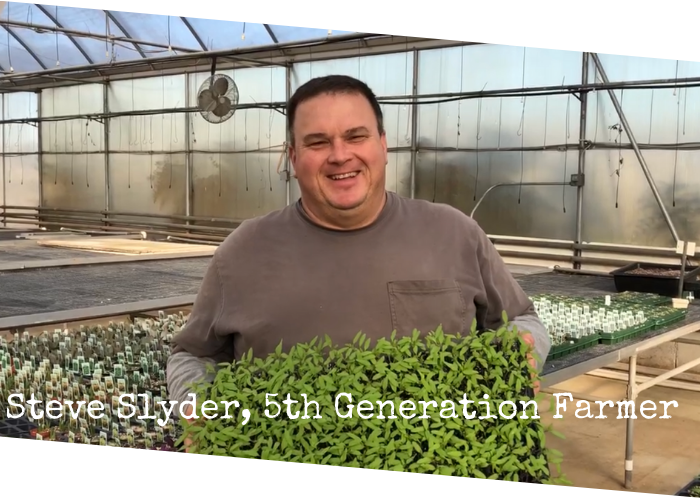 Greetings from the gourd patch. Yes, I did say the gourd patch! It is hard to believe with all the hot weather we have been enduring it is time to think about the fall crops. Today (Friday) was our first day we cut gourds for decorating (see pic below.) The crop so far looks very good! I have talked in the past about how my grandmother loved picking gourds. She would spend hours at a time in the field. She loved all the different shapes and colors; I believe this was very therapeutic for her. As I get older I understand why she loved it. It is not easy work, but usually when you finish picking for the day it is very satisfying. In these trying times there is something to be said for doing a job that reminds you of normal times.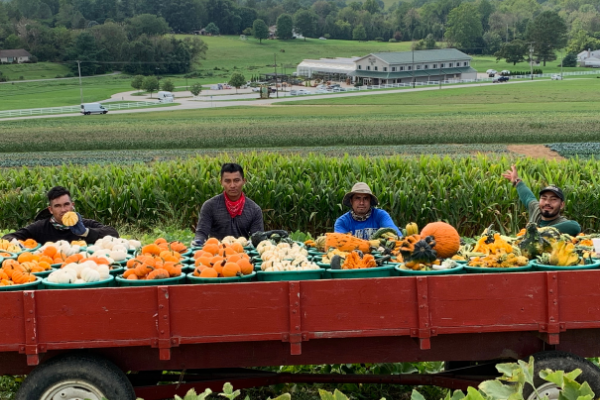 We are harvesting broccoli every day now, but the cauliflower crop is lagging behind. We have found that cauliflower will delay in ripening when temperatures are high. Cauliflower likes temps in the 70s and low 80s for the high. We have definitely not had that type of weather. Hot temperatures do not delay broccoli or cabbage but it does hold back the cauliflower. Hopefully our weather will cool off some and cauliflower will mature soon.
I hope to spend some time with family, have a few laughs and get some rest this holiday weekend and wish the same for all of you!
Stay safe.
Steve
We list the types of items you will likely receive each week. Due to frequent and last minute changes in harvest, quantities distributed are to be determined on pick up day. Full Share typically receives larger portions of given items than small share. Actual share items are subject to change depending upon availability, if necessary.


Week #14
Small Share:
Lettuce
Carrots
Apples
Broccoli
Tomatoes
Full Share:
Butternut
Apples
Corn
Peaches
Broccoli
Cantaloupe
Eggplant/Cucumber/Squash/Pepper
Updated 9.5.20