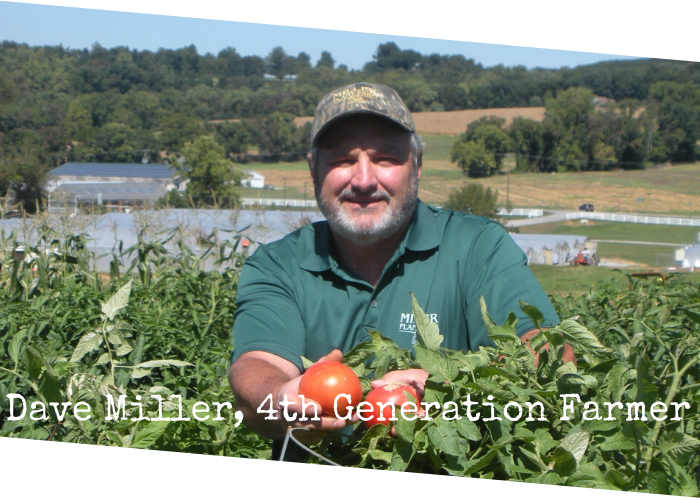 Greetings Fall 2020 CSA Shareholders!
I am trusting that this update finds you healthy and looking forward to the fall produce offerings. As this is the first week of the Fall CSA season, it is a good time to review some items regarding our pickup procedures. Please hop over to our CSA Announcements here.
September is a huge harvest month for us. The summer vegetables are still coming in strong, and many fall items begin. These include broccoli, cauliflower, more kohlrabi, cabbage, Brussels sprouts, sweet potatoes, spinach, and more. We also are growing several types of winter squash. Butternut and acorn squash look very promising.
On top of all that, ornamental corn, gourds, pumpkins of every shape and size will be ready to be harvested.
Thank you for buying local and supporting our family century farm!
From our farm to your family,
Dave
We list the types of items you will likely receive each week. Due to frequent and last minute changes in harvest, quantities distributed are to be determined on pick up day. Full Share typically receives larger portions of given items than small share. Actual share items are subject to change depending upon availability, if necessary.

Week #13
Small Share:
Potatoes
Watermelon
Broccoli
Peaches
Full Share:
Lettuce
Carrots
Onion
Miscellaneous Peppers/Roma Tomatoes/Cherry Tomatoes
Watermelon
Broccoli
Cucumber/Squash choice
Corn
Updated 8.30.20