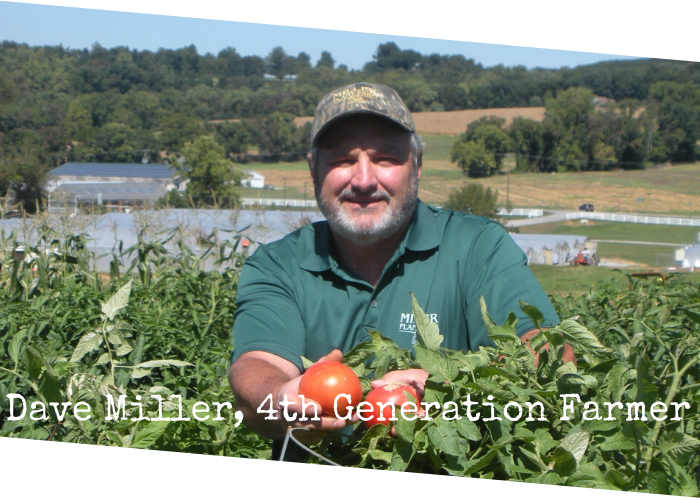 Dear CSA Shareholders,
Our hope is that you are staying healthy and enjoying the CSA thus far. There are several thoughts I would like to share with you.
First of all, it is amazing how fast things change! Just a few weeks ago our soil was wet and we were hoping for drier and warmer weather. Our hopes came true and now we are hoping for the exact opposite! We find ourselves in the midst of a heat wave and in desperate need of rain. Our farm is equipped to irrigate all our crops except sweet corn. We can irrigate some of it but not all.
Secondly, I would like to thank you for understanding how CSAs work and realizing that sometimes we are limited in supply by weather and seasonality of produce. I remain optimistic in July and August production that will hopefully be more plentiful.
Lastly, I want to thank you for the manner in which all of you have adjusted to our new pick up procedures. Whether you agree or not, our governor has issued a face mask mandate and we are dedicated to make your experience as safe as possible. Your support of these new rules is greatly appreciated!
Thank you for your support and trusting Miller Plant Farm to grow your food!
From our Farm to Your Family,
Dave
Share Details
We list the types of items you will likely receive each week. Due to frequent and last minute changes in harvest, quantities distributed are to be determined on pick up day. Full Share typically receives larger portions of given items than small share. Actual share items are subject to change depending upon availability, if necessary.

Week #5
Small Share:
Spring Onions/Swiss Chard
Cucumbers/Squash
Green Beans
Tart Cherries
Red Potatoes
Full Share:
Lettuce/Swiss Chard
Yellow Plums
Cucumbers/Squash
Red Beets
Tart Cherries
Broccoli
Tomatoes
Updated 7.5.20