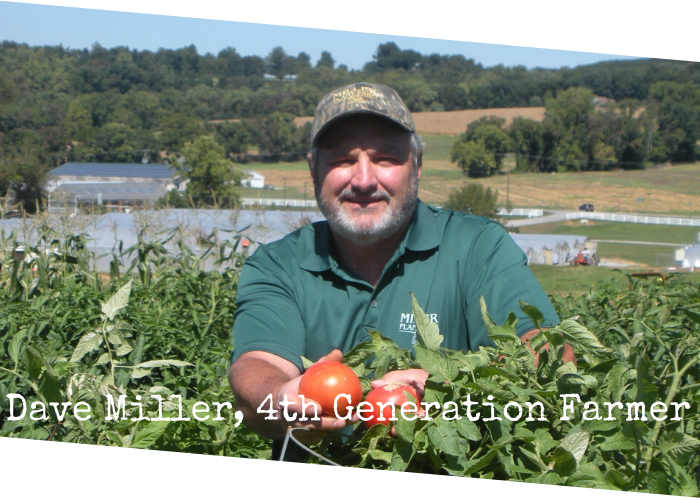 Greetings 2022 CSA Members!
Here we are again at the start of another season! This is our eleventh year for our CSA program. Our staff is looking forward to seeing all our return shareholders and getting to know the new members.
Like all the other seasons, the first few weeks are always a challenge as our crops are just beginning; however, we are determined to supply you and your family with fresh and nutritious vegetables and fruits as they become available.
The crops are doing relatively well with our first sweet corn just going into tassel. It usually takes about three weeks from tassel to ripening. Everything (as many lawns indicate) could use a good soaking. We are behind in rainfall for the past few weeks. The irrigation pumps are getting an early start!
Our peach grower is very pleased with the potential fruit on the trees to the point where he is thinning. He told me he is knocking a lot of fruit to the ground! Look for peaches in your share around the beginning of July.
Please take a moment to review our 2022 CSA Policies prior to your first pickup.
From Our Farm to Your Family,
Dave
Share Details
We list the types of items you will likely receive each week. Due to frequent and last minute changes in harvest, quantities distributed are to be determined on pick up day. Full Share typically receives larger portions of given items than small share. Actual share items are subject to change depending upon availability, if necessary.

Week #1 June 14 & 15, 2022
Small Share:
Lettuce
Sugar Snap Peas
Broccoli
Tomatoes
Blueberries
Full Share:
Lettuce
Squash/Cucumber
Tomatoes
Broccoli
Shell Peas
Updated 6.11.22