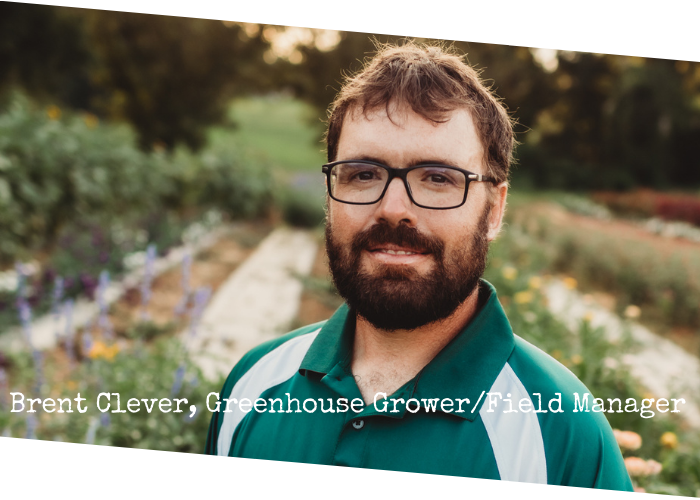 Dear CSA Shareholders,
It's hard to believe we are rolling into week 8 and the end of July. The awesome part of that is that we are anticipating the beginning of our watermelon harvest at Miller Plant Farm!
This week we will start to scout our patch of Sweet Dawn seedless watermelons. It is an early variety that typically allows us to harvest some watermelons in late July. The unique characteristic of Sweet Dawn is that it produces an average sized watermelon for being an 'early-days-to-harvest' variety. Typically early varieties of fruits and vegetables don't have either the size of plant or fruit as the main season varieties do which is why Sweet Dawn has become so popular in our area to produce. We grow many different varieties of red, yellow and orange seedless watermelons. My overall favorite variety to eat is Sweet Gem; it is the dark-shelled seedless we have offered you for many years. It tends to be a little smaller than some of our other varieties of red seedless, but it has some of the highest brix levels of seedless watermelons that we have to offer our customers.
To conclude this article, I hope everyone enjoys this week's lineup, as well as all the upcoming weeks' quality produce that our CSA has to offer.
P.S. Please remember you can freeze many of your items for your enjoyment in the winter months, when local produce isn't available...Especially, our delicious sweet corn (MPF froze 110 bags of our own sweet corn this week!)
From our Farm to your Family,
Brent Clever
Share Details
We list the types of items you will likely receive each week. Due to frequent and last minute changes in harvest, quantities distributed are to be determined on pick up day. Full Share typically receives larger portions of given items than small share. Actual share items are subject to change depending upon availability, if necessary.


Week #8: July 27 & 28, 2021
Small Share:
Donut peaches
Corn
Squash / Cucumber / Eggplant
Red Beets
Cantaloupe
Full Share:
Lettuce
Onions
Tomatoes
Spaghetti Squash
Squash / Cucumber / Eggplant
Donut Peaches
Corn

Updated 7.25.21