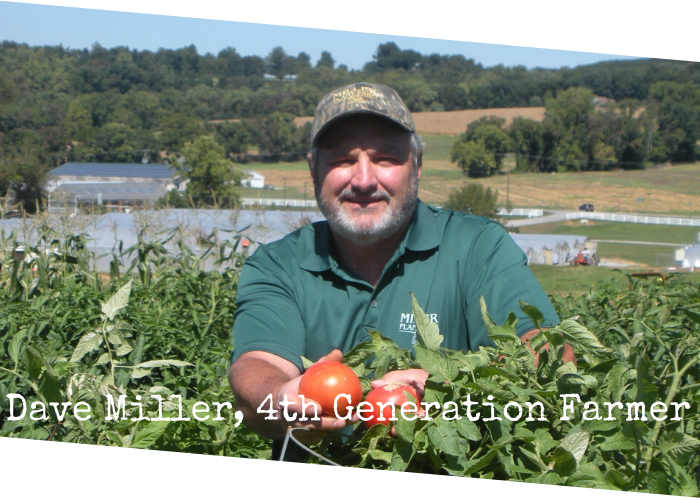 Dear CSA Shareholders,
By now I hope everyone has gotten into the routine of picking up your share on the appropriate day! I also hope that you are enjoying your fresh and nutritious fruits and vegetables. We are very fortunate this season to have a very good tree fruit crop to choose from, and it's all local!
This is the time that many go on vacations. If you are unable to pick up your share you are welcome to have a friend or relative pick it up. All they need to do is tell the person at the sign in location the shareholder's name. If we don't hear from you, don't worry, the food is donated to worthy organizations that are very grateful for it!
The weather has been hot, and we are most grateful for the rain of the past few days. Hopefully more to come soon.
On this Fourth of July holiday weekend, I am most thankful for our service men and women and our first responders for the sacrifices that they have made and many continue to make for this great country! I can't imagine living without the security they provide!
Thank you for trusting MPF to grow your family's food,
From Our Farm to Your Family,
Dave
Share Details
We list the types of items you will likely receive each week. Due to frequent and last minute changes in harvest, quantities distributed are to be determined on pick up day. Full Share typically receives larger portions of given items than small share. Actual share items are subject to change depending upon availability, if necessary.


Week #5: July 6 & 7, 2021
Small Share:
Caraflex
Squash / Cucumber
Lettuce / Swiss Chard
Green Beans
Potatoes
Corn
Full Share:
Spring Onions
Lettuce / Swiss Chard
Sour Cherries
Broccoli
Apricots
Red Beets
Potatoes

Updated 7.4.21